Oh this post is making me think of a line from Daughtry's Waiting on Superman title… if life were a movie, it wouldn't end like this, left without a kiss…
And why am I thinking about that? I know, you were dying to ask. Today's blogging topic. Your book is a movie—dream cast.
I have mixed feelings about this, mostly because while I can pick the hero, the supporting characters, the heroine.. it's me. Sorry, but that's just how it goes. So, I'm not sure if I can name someone else. Maybe… probably not. Ugh. See, my dilemma? Not simply what book to pick but who to play the roles? Sigh. Again, it's like picking favourite characters. All of them have a soft spot. But…okay, I'll take it in steps.
1—Pick a book.  FORCE OF NATURE.  It's my upcoming book release. A full novel because I can't ever write something short, lol. I can't wait for this book. I love how it turned out.
Why? Because it's an action/adventure type book that I think would crossover well. And Coen and Finley are two of my favourite characters…EVER. Seriously. I have mad love for Coen. MAD. FREAKING. LOVE. PEOPLE. He's such a multi-layered guy. Not broken, but…damaged. Yet, strong, and caring. I could go on for days. I just adore him.
Here's the blurb so you have a bit of a grasp of the book…
Love—an unparalleled force of nature.
Conservation Officer, Finley McKay, isn't a stranger to criticism. Taking risks to protect delicate ecosystems doesn't impress most people—including the doctor renting the cabin beside hers. The man's arrogant, opinionated and far too sexy in his faded jeans and tees. She already knows he's an ass—she just wished it mattered enough to make her keep her distance.
Dr. Coen Brady isn't looking to fit in. Having recently retired from the military, he's hoping to spend a few months hiding from the world in a small, out-of-the-way town in Northern Washington. But just his luck, he has the misfortune of running into his next-door neighbor. A girl who seems determined to get herself killed before his time there is up. She's reckless, stubborn and slowly driving him insane.
When anger morphs into angry sex, Coen knows taking her to bed is a calculated risk—one he might regret when her investigation turns deadly, leaving Finley's life hanging in the balance. Breaking a few rules to keep her in the game doesn't seem that dangerous, until it becomes painfully obvious she won't stop until justice is served—even if the price is her life.
2— The cast…
Dr. Coen Brady — Eoin Macken
Finley McKay— me…well, it is… but, I know. Fine. How about… Sandra Bullock (I love her)
Jonah Evans — Michael Fassbender  (This look. Right there.)
Gibson Miller — Jason Statham (Need I say more. British. Sexy as Hell)
Special Agent Dan Wallace — Ron Perlman (he was Hell Boy…and he's amazing)
Special Agent Ian Brewster — Nathan Fillion
And I want him here for a very special reason… and I freaking love him. LOVE. HIM.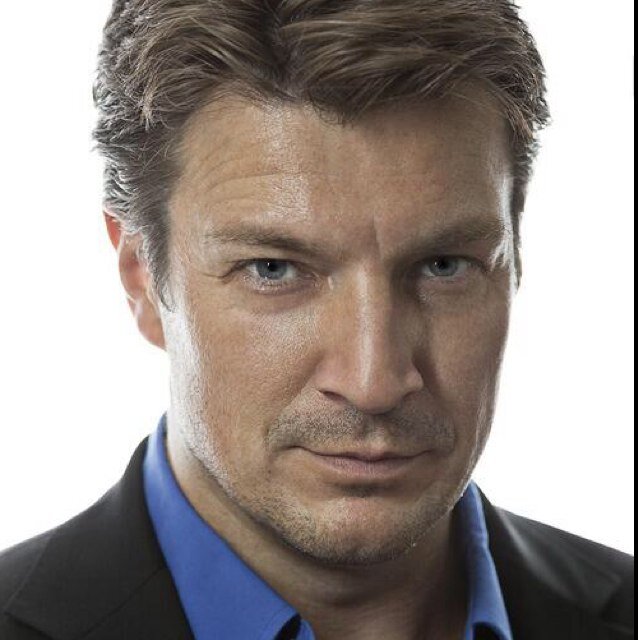 Captain Rowan Price — Richard Armitage
There you have it. Go check out the other ladies…I think everyone is up this week.
Jessica Jarman  |  Bronwyn Green  |  Jessica De La Rosa