This month's Musical Musings topics are: parents, siblings, and childhood.
For me, parents and childhood are kinda the same. I don't think their taste in music changed from what they listened to when I was young. You know, before I picked my own music. But here's some of their favourites…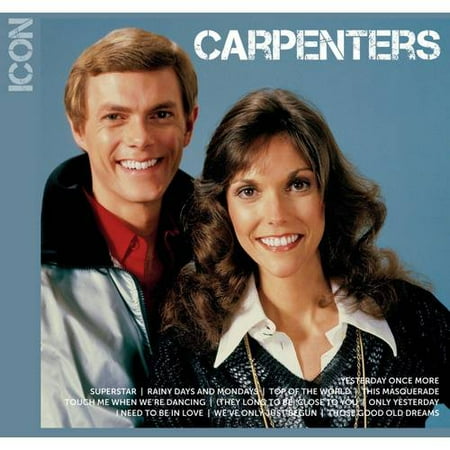 A few of my first musical decisions, lol…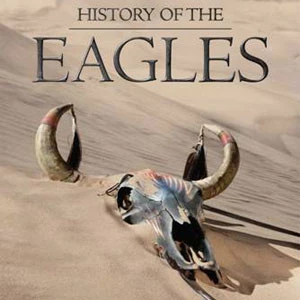 And my brother…we honestly shared and still share a lot of the same interests. I'm way more country now, but he'll give a few of my faves a listen. So, he listened to the same as mine above, plus a few more…and here's some of his new faves.
That's it for me. Now check out the other ladies…
Bronwyn Green  |  Deelylah Mullin  |  Gwendolyn Cease  |  Paige Prince