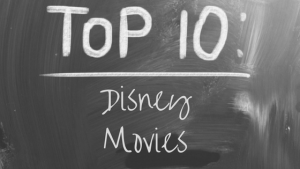 Welcome to the last Wednesday in February! Wow, time is flying by. This week's post is all about Disney. Now, I'm not sure if it's just supposed to be Disney before Pixar, but… I'm including the combos because some of them are my faves.
Anyway, here's my list. I'm not putting them in order because my favorite changes based on my mood.
Beauty and the Beast — The music. The beast. Yeah, don't crush my dreams by looking at all the plot holes. Just sing with me… little town, it's a quiet village…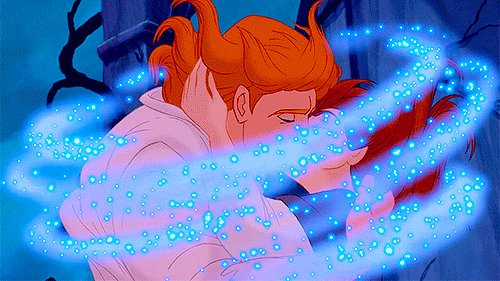 The Incredibles — OMG.. what isn't there to love about this movie. Even the villain is hilarious. And Jack-Jack. Priceless. I loved the voices too.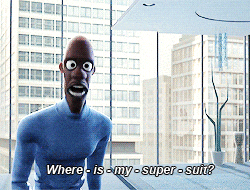 Up — First off… why must they make you cry? When it started out with them as kids, and I KNEW it was about him when he was older… I was all… OMG… she dies. And I knew I was going to freaking cry. But I loved everything else about this. The dog… Kevin… Kevin's a girl?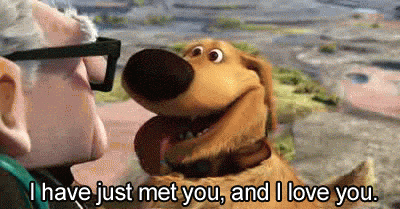 Toy Story — I knew I wasn't the only one who believed their toys were alive. This is now a classic, I guess. But a great one.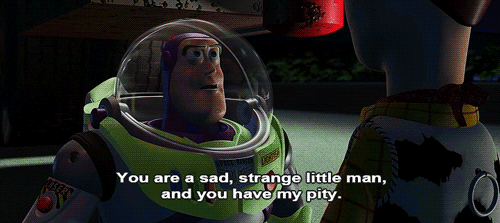 Cars — I love how they put in all the small details for the parents. Like Arnie being a Hummer… classic.
The Little Mermaid — I had to skip the shark part when the kids were young. Apparently it was too scary, lol. And I sang Part of Your World to Syd as a bedtime song FOREVER….
Winnie the Pooh — Hands down, one of the most iconic movies, EVER. And NO SCARY PARTS. For a long time, this was the only movie my kids would watch because nothing scared them.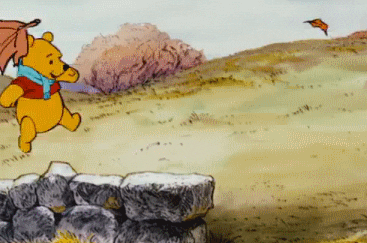 Tangled — I LOVE THIS MOVIE. Probably my current fave… Max… he's like the icing on the cake.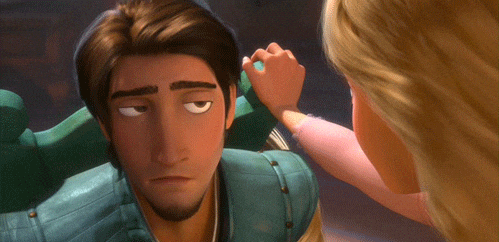 The Emperor's New Groove — I use more one-liners from this movie than any other. Loved it. Cronk is one of my all-time fave characters, ever.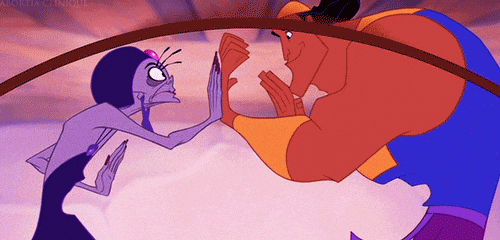 Hercules — The way they really made the characters look like the 'live' actors… Hades.. he was so great.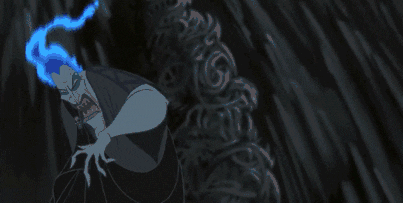 And that's it for me. Hop on over and see what the other ladies say…
Bronwyn  ~  Jessica  ~  Gwendolyn  ~  Siobhan