First off… I have to wish my boy, Jared, a happy 17th birthday! It's today! Love you bud.
I've missed a few Wednesday posts—summer is so busy. I always think it'll be a rest but it never is, lol. But this week is looking back at movies that have special meaning, so I couldn't miss out on that. Now, I realize I won't remember all of them, but… So, in no particular order here are some oldies, but some goodies…
This needs no explanation. And these will always be Star Wars to me.
And of course, neither does this….
And thanks to Steven Spielberg, I can't truly enjoy swimming in the ocean.
I saw this movie a couple of dozen times, and it will always be one of my faves.
I loved this movie and quite the departure for Harrison Ford.
And this is quite possibly my all-time favourite movie.
This… just… now you know why I hate horror movies.
Too many Disney to list, but…this one started it.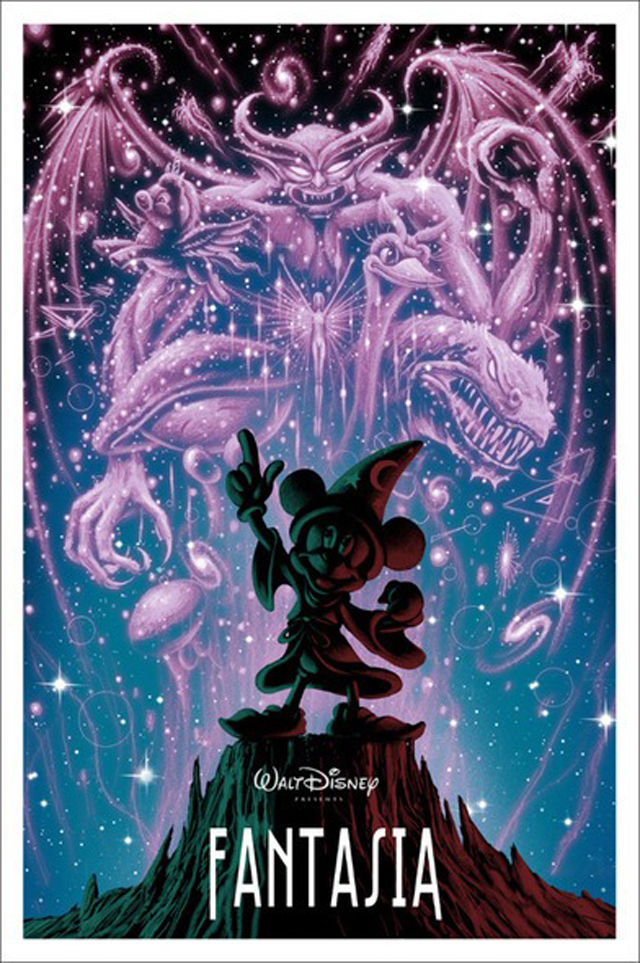 We watch this movie every Christmas. It's a tradition.
I know I'm missing a bunch but…. now go visit the other ladies.
Jessica Jarman  |  Bronwyn Green  |  Jessica De La Rosa