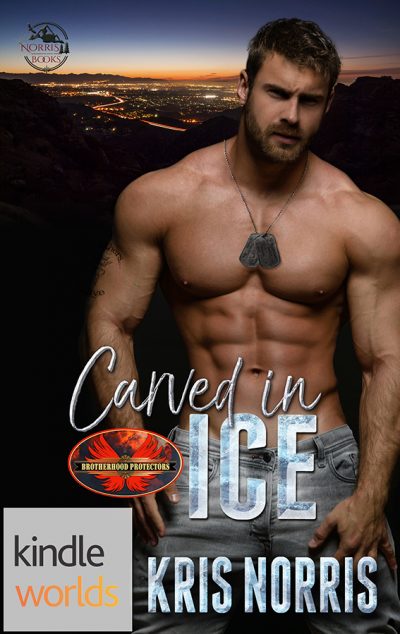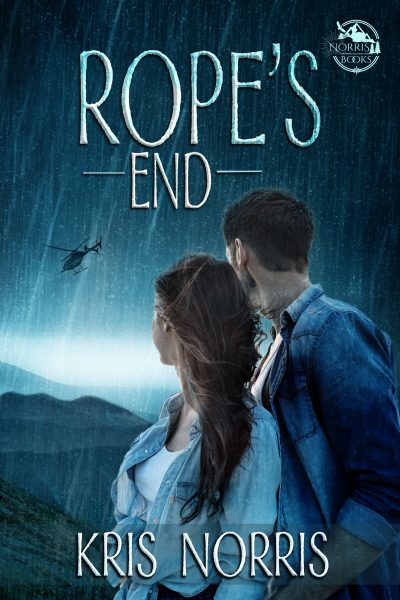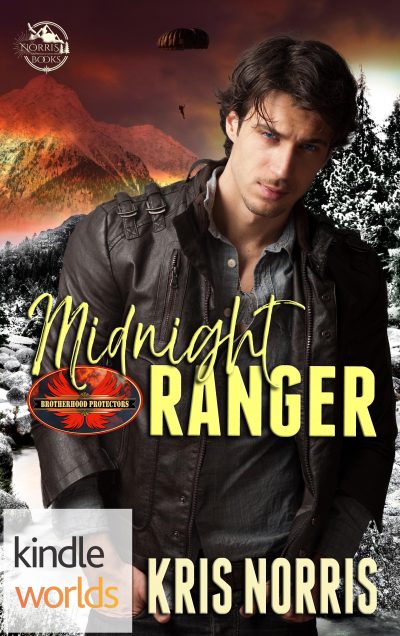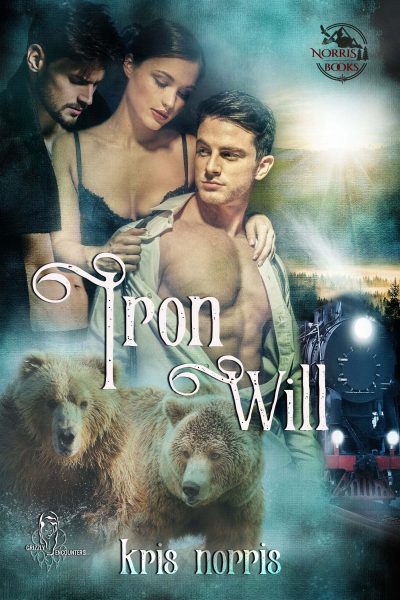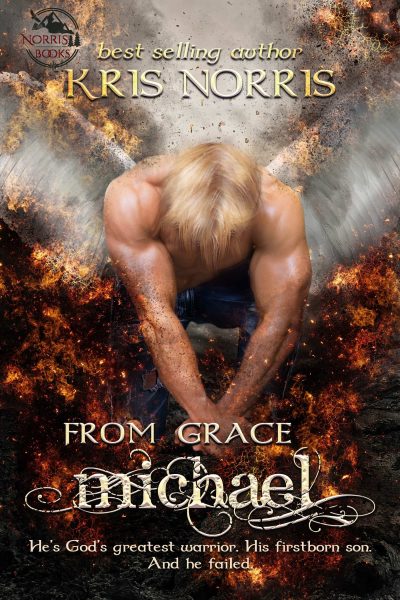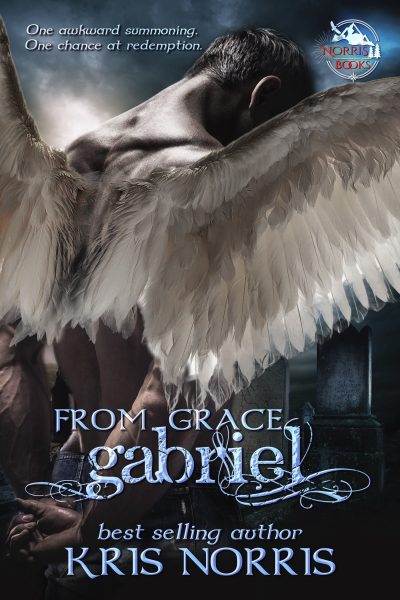 Hi and welcome to my corner of the web. I've dedicated this site to my adventures as a romance author. Inside my virtual home, you'll find information on my new releases, books currently available and those waiting in the wings. I'll even tell you a bit about myself.
I hope you enjoy your stay. Feel free to look around or drop me a line — I love hearing from fellow readers. Just please note…material inside these pages is both sensual and graphic in nature, suitable for visitors eighteen years of age and older only. 
So if you're ready, grab a cup of java, kick off those shoes and find your adventure.
Would you like to stay in touch? You can also follow me on FaceBook, Instagram, and Twitter by clicking on the icons located in the footer. You can even subscribe to my low-volume newsletter and get free Exclusive reads emailed directly to you.
A quick note: I recently received the rights back to upwards of twenty books. I'm working hard to get them back out there as quickly as possible. If you're interested in a specific title or series, give me a shout and I'll move it up in the list.
Looking for my cover art site? 
It now has a new home to make ordering cover art simplier.
Please head on over to KrisNorris.com for all your cover design needs.