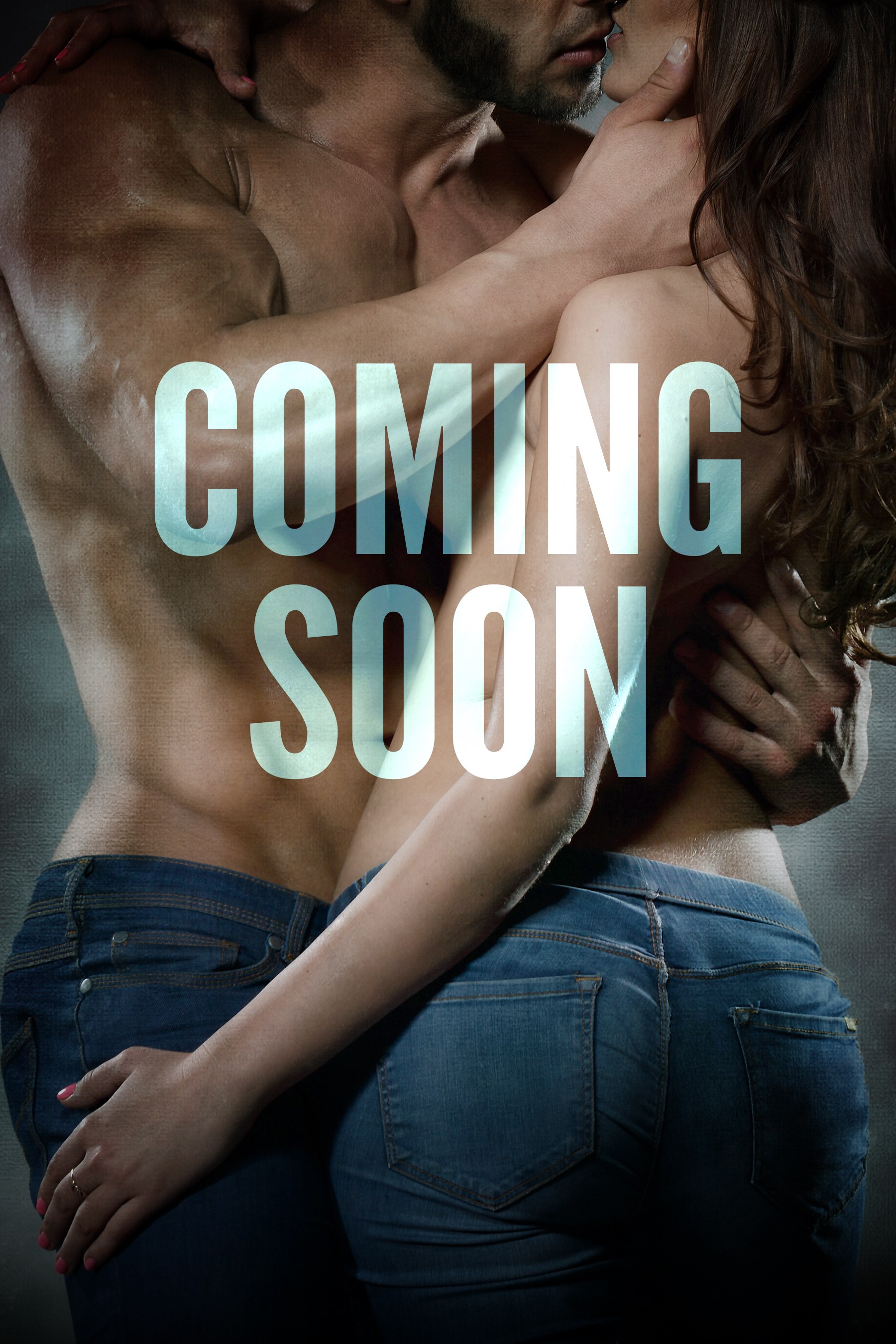 Releasing April 2018
BLIND SIDE
BROTHERHOOD PROTECTORS KW
He'd spent his life preparing for every form of warfare—except the one against his heart.
Rigs thought he'd spend the rest of his life alone. Scarred from battle, until he found Addison Bailey. And his entire world went up in smoke.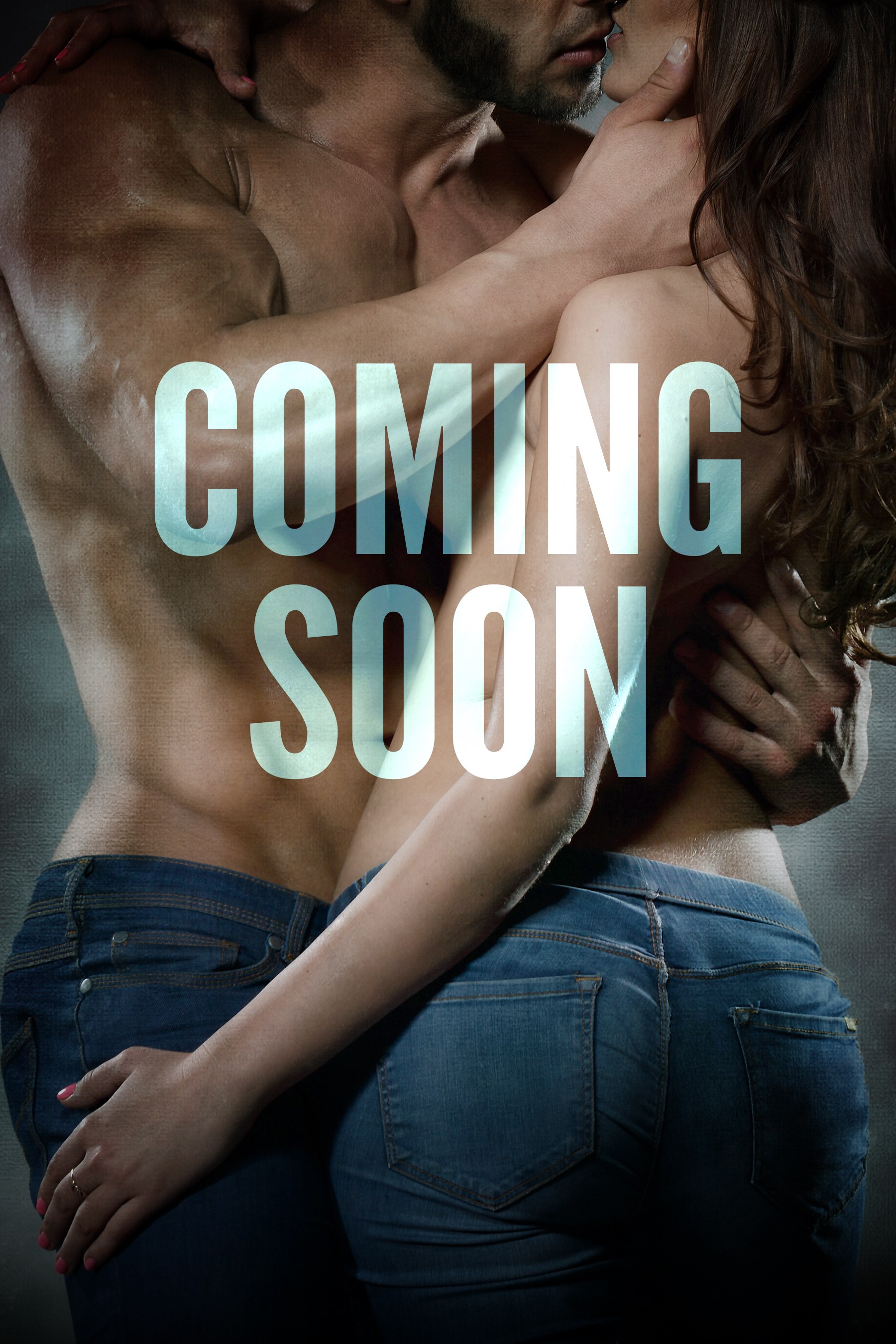 Releasing 2018
UNDER DURESS SERIES
A joint series with Jessica Jarman
For an elite FBI squad, sometimes dealing with their personal lives carries the most danger.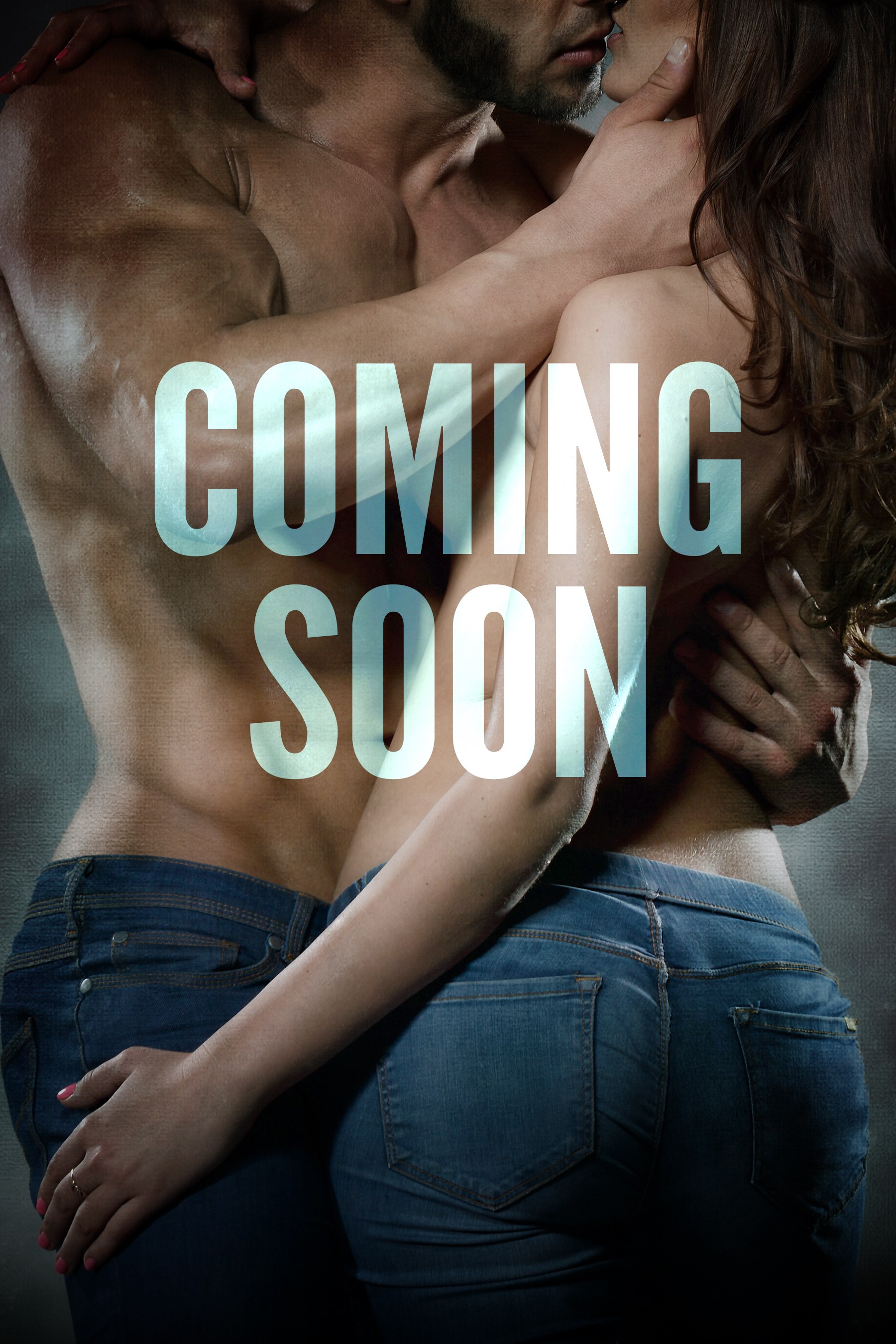 Releasing Oct 2018
THRESHOLD BOOK 2 
As werewolf hunters, Garret and Tanner view the world in black and white. Good and evil. You're either one or the other, and not being human equates to tipping onto the bad side of the equation. Until they meet Piper. Now, they're about to discover a whole new level of gray.