Releasing March 2018
ROPE'S END
It was a routine case—until his only suspect became his deepest desire.
 Ranger Colton Jennings isn't trying to piss off an entire town. He just wants the uncover the truth. And if that makes him unpopular, he's man enough to stand his ground. Until the woman at the top of his suspect list pulls it out from under him, and he's left scrambling for sure footing. He shouldn't want to protect her—but his heart is determined to break the rules.
As a medic for an organization called the Watchmen, Bryony Wilson readily puts her life on the line to save others. Whether it's hiking a treacherous trail or hanging beneath a helicopter on the side of the mountain, there aren't many risks she won't take—except where her heart is concerned. Relationships are a no fly zone. So, taking a chance on the ranger who breezes into town is wildly out-of-character. And shaping up to be a colossal mistake.
There's no denying their mutual attraction. But Colton has a murder to solve. Becoming Bryony's lover might ease the ache in his chest—or it might just get him killed.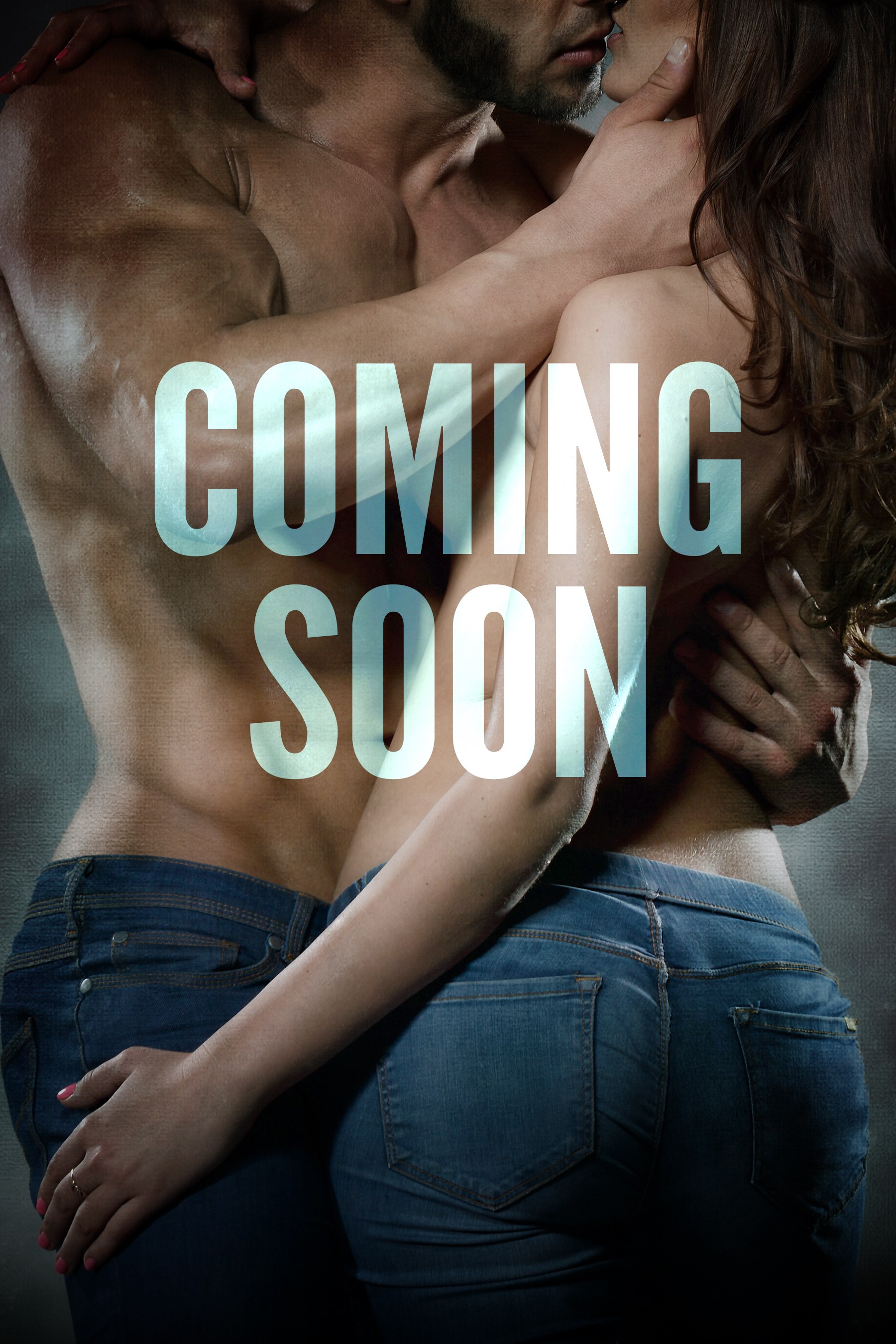 Releasing April 2018
BROTHERHOOD PROTECTORS
Russel "Ice" Foster spent fifteen years of his life rescuing the best of the best—special ops soldiers injured and trapped behind enemy lines. So cilivian life should be a walk in the park…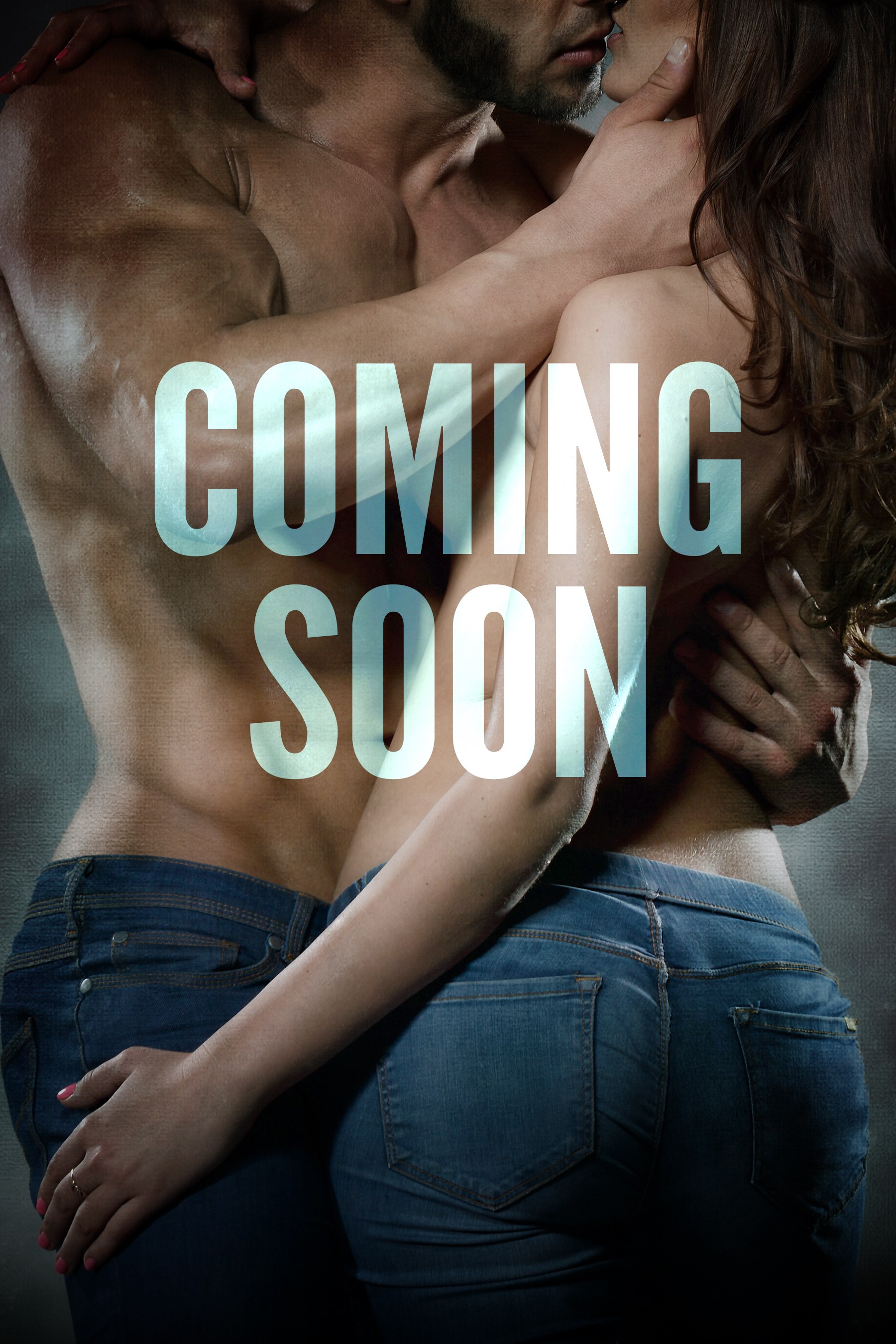 Releasing 2018
UNDER DURESS SERIES
A joint series with Jessica Jarman
For an elite FBI squad, sometimes dealing with their personal lives carries the most danger.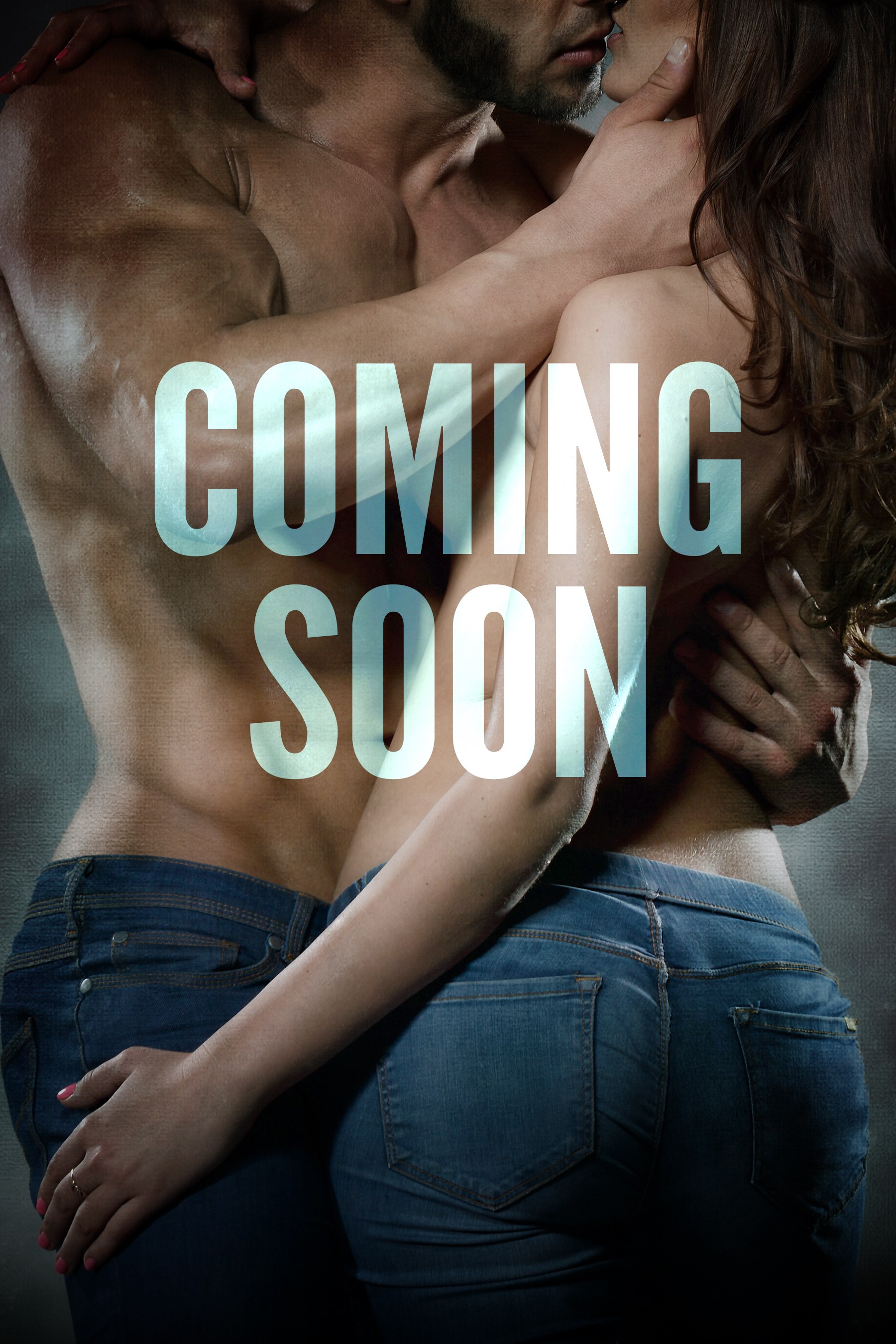 Releasing Oct 2018
THRESHOLD BOOK 2 
As werewolf hunters, Garret and Tanner view the world in black and white. Good and evil. You're either one or the other, and not being human equates to tipping onto the bad side of the equation. Until they meet Piper. Now, they're about to discover a whole new level of gray.