Hey all, welcome to July 1ST!!!!!! Happy Birthday Canada! So lucky to live in such a beautiful place, that's pretty damn progressive in its thinking. And in celebration of the first Wednesday, it's another favourite's post. This time—MUSIC (ARTISTS AND GROUPS)
Now, originally, I'm sure everyone, including me, thought… simple. For me, there's just one band, lol. And while Nickelback will top my list, I do have other favourites. In fact, I'm going to have to cut the list off. And be warned…pretty much EVERY ARTIST AND GROUP I LIKE, BRONWYN WILL HATE. Okay, hate is a strong word. Immensely dislike. How we're friends… it truly is a mystery. (okay, because she's awesome and I can overlook her loathing of my favourite bands)
So, without further distraction…my favourite musicians. I'll do top ten with images, then a list of the ones that will never go out of style.
Nickelback — NO ONE IS SURPRISED.  And it's not just because they're Canadian, which they are, lol. It's Chad's voice. Their combined sound. The lyrics. Pretty much everything. Yup, could listen to these guys all day long. And yup, I often do.
Bare Naked Ladies  —  Love these guys. Knew them before they became famous, as they're from Toronto. And I don't even mind that they gave Stephen Paige the boot. I still love their sound and their hilarious lyrics. And another great Canadian group.
Sarah McLachlan  —  And keeping with the Canadian theme… damn I could probably just stick with my country, but I won't as I have great love for other artists. But I love Sarah. The raspy voice, the wavering notes. The lyrics and very odd titles of her songs. Not much I don't like about this talented singer.
Ed Sheeran  — Need I say anything to explain this? The man is so freaking talented. And super cute. But that accent. Those lyrics. AND HE PLAYS THE VIOLIN PEOPLE. THE VIOLIN. And he has tattoos. Le sigh.
Billy Joel  — Jenny would be happy he's on my list. I've seen this amazing man in concert more than a few times, and he will forever be the Piano Man. He's interesting to listen to talk, and his skill on the ivory keys know no bounds. Just an all round amazing performer.
Daughtry  — Love Chris Daughtry. The sound, the words. Not a huge American Idol fan, but this man has talent. Thinking it was probably good he didn't win, lol. He's been super successful and his last album was amazing. Not usually the case where I love every song on an album, but that's pretty much the case with everything he puts out.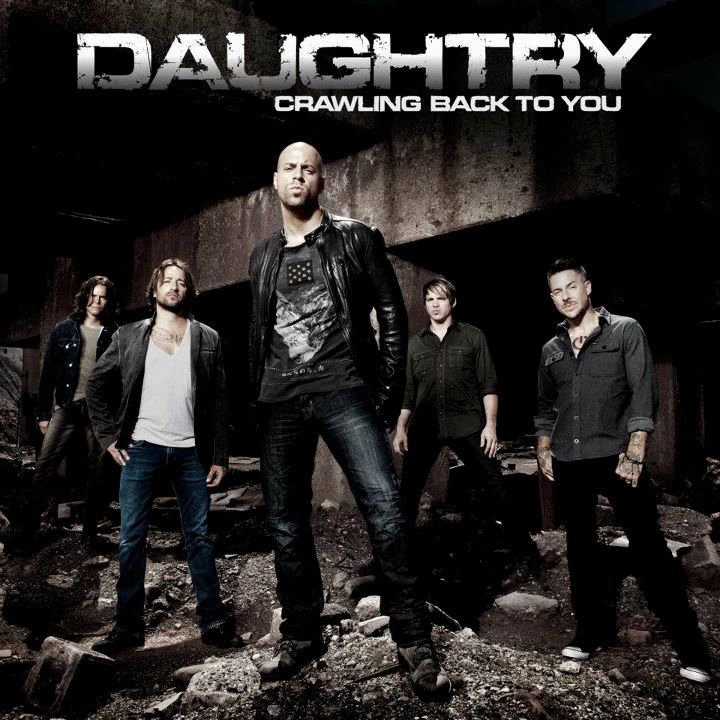 The Fray  —  Another band I think is under-rated. Though my son, Jared, says…you depressed? Then just put on a Fray song…it'll make you even more so. LOL. But I love their raspy sound. The  lead singer is killer on the piano. These guys have a permanent spot on pretty much every playlist I have. (along with Nickelback, lol)
Imagine Dragons  —  A newish band but damn, they've quickly worked their way onto my favourite list. I have several of their songs on multiple playlist, and don't turn the radio over if one of their songs comes on. Looking forward to see where this band goes.
Rascal Flats  — You all had to know there'd be some country in here. I am a country fan. And despite what has been said about these guys at the annual cabin retreat ( I remember vividly) they are one of my all-time faves. Their lyrics. Seriously. They paint these amazing images with only a few words on each line. And I do love their sound.
Keith Urban  —  Other than being incredibly sexy…guy has a great voice. Amazing words and then there's the accent. He's pretty much got it all.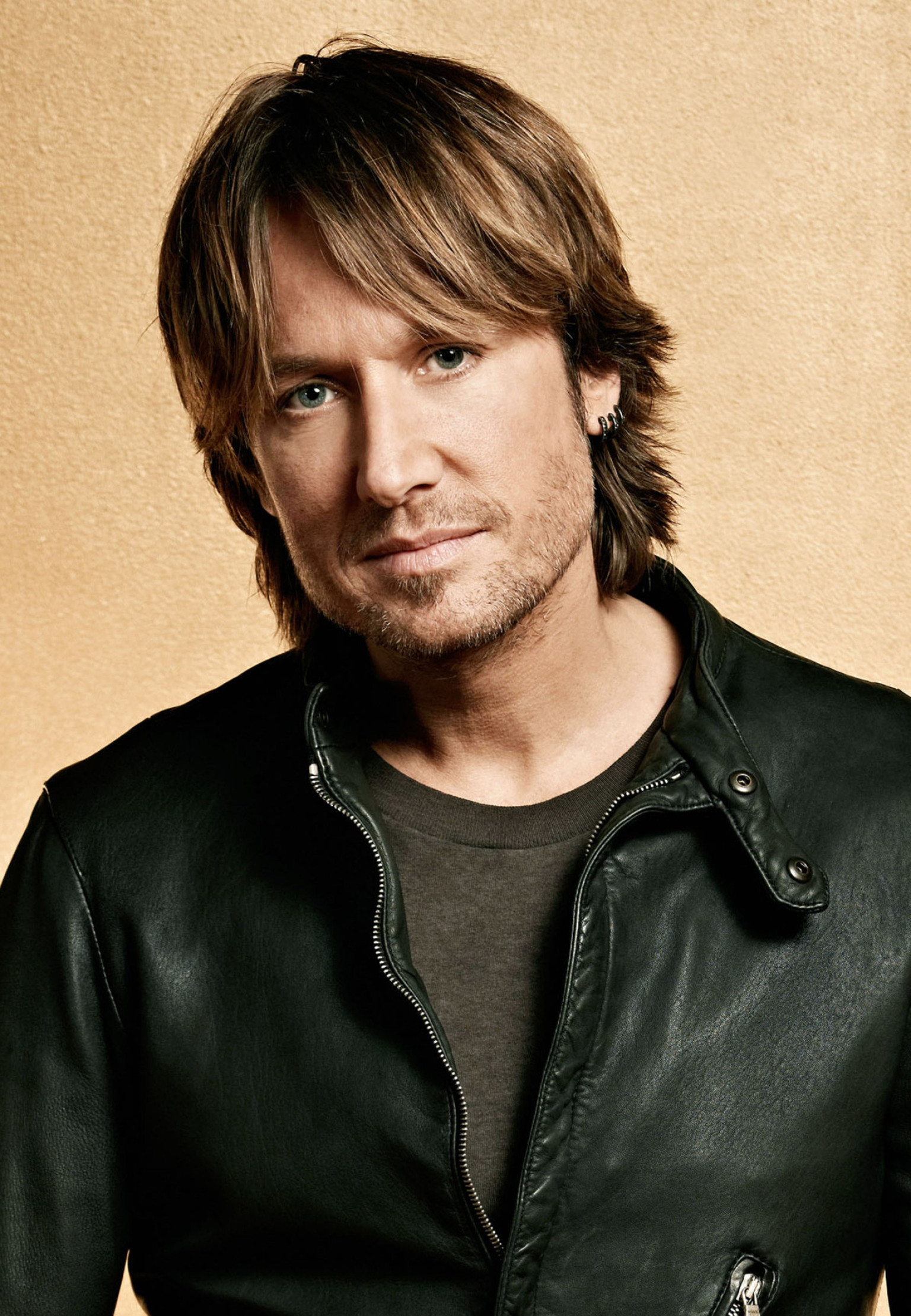 Brad Paisley  —  I know, number 11, but damn. I love his sound.  And the man can play a guitar. He's looks great in a cowboy hat and again, his songs tell amazing stories.
Faves that are more blasts from the past, but have to be mentioned…
Phil Collins, with or without Genesis.
The Eagles
Journey (yes, Bronwyn, I know you're probably damn near dead by now. My entire list makes you gag, lol)
Foreigner
Styx
Queen
Damn, I could keep going. Like The Script, or Eminem, or Gavin Degraw. But I will stop here. Please check out the other ladies…I guarantee there won't be a lot of crossover, lol. Okay… not sure anyone else will have Nickelback, unless Paige is up this week.
Bronwyn Green  |  Jessica Jarman  |  Jessica De La Rosa