So you think having a Wordless Wednesday would be a grand idea. And in theory, it is. Except this month, the topic—MY PAST! I stare at those two words and think…dear god, what the hell am I supposed to post without words that relate or signify my past? That was before digital photos, so hello, I'd have to find stuff my parents took. And yeah, we're not going there. NO ONE NEEDS TO SEE MY BAD PERM WHEN I WAS IN HIGH SCHOOL.
NO. ONE.
But, I will prevail. So, here's the thing. I'll do some headers then post pics that relate to that. I can adapt, people. (especially since I'm already breaking the rules with words.) Hold on to your butts, here we go…
Growing up…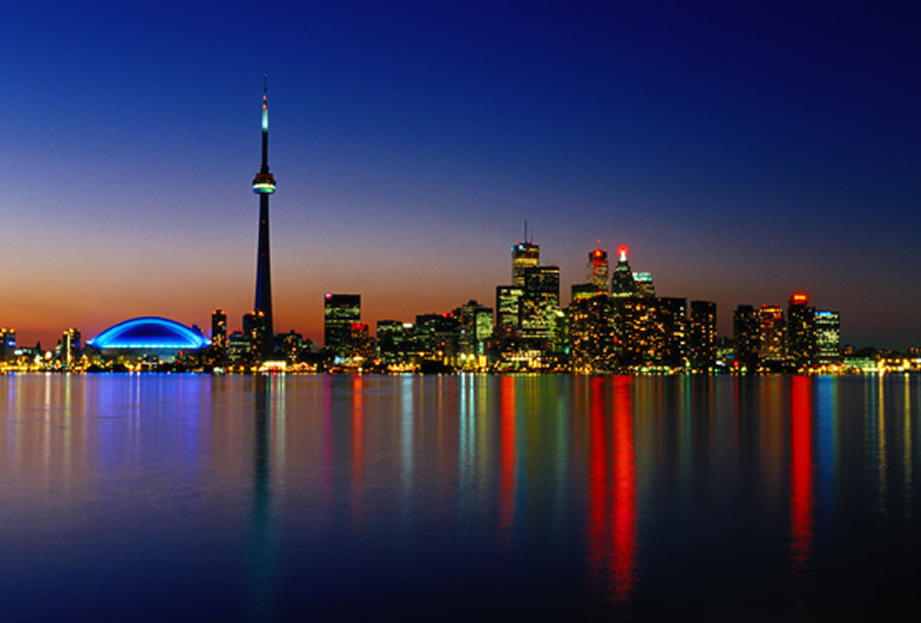 Jobs…
Movies and Music…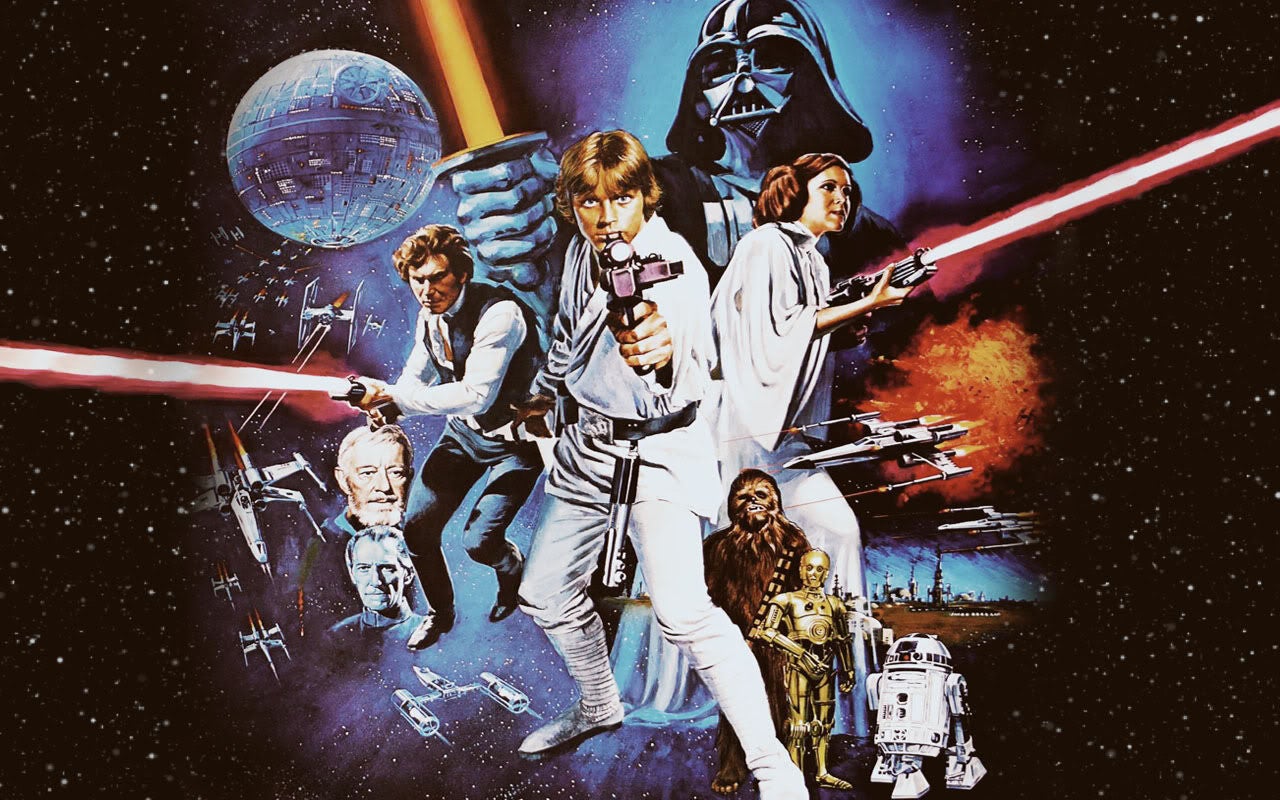 I could go on and on with music and movies, but…check out the others. I'm sure they have some fascinating posts.
Jessica Jarman  |  Bronwyn Green  |  Jessica De La Rosa