We all know my post will have many words, but… I will have photos, too, lol. This month is… a photo a day for a week… and I'm lucky enough to be spending the week with the awesome Jessica Jarman. So without further ado…
SATURDAY… (okay I arrived at midnight, but I'm counting it for Saturday, damn it) Brilliant views of San Fran on my flight to Minneapolis.
SUNDAY…. My EXTREMELY DISAPPOINTING TRIP TO TIM HORTON'S USA!!!! LEARN FROM YOUR NORTHERN BROTHERS… QUICKLY. AND EARL GREY IS NOT FREAKING REGULAR TEA! IT'S JUST NOT!
MONDAY… I arrived to discover this week is Shaun T week on Beachbody on Demand. I'm dying already…but oh the view.
TUESDAY… Release Day!!!!!! BLUE COLLAR COLLECTION is live on Amazon…including my story CABIN FEVER!
WEDNESDAY…. slutty brownies for the win… and they are. Very, very slutty. Jessica made the rule we had to say "whore" every time we took a bite. I said that word a lot.
THURSDAY…Jess has been letting me use and abuse her Beachbody on Demand, and I've been giving Hard Corps a try. Tony Horton does not disappoint, folks. There's no warm-up (he does warn you to do one or the available Cold Start if you want) and it's truly Hard Core the entire time.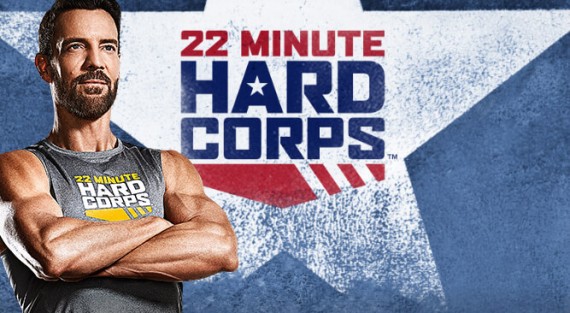 FRIDAY… Lunch with Jess and her hubby. At OUR place… (shhh, it's a secret.) And packing to go to our annual retreat! Obviously Jess and I have our priorities.
I had to add some extras… my youngest, Syd, performed today. And here are some of the amazing photos of her and her bestie, Brynn. These two girls are incredible. So proud. Syd is the one upside down in the first, and the solo in the second. Then the lower one in the last two.
That's it for me. Please hop on over to the other ladies to see what they posted.